Clinics are atypically barred from marketing activities. However, that should not stop them from building an offline and online presence. In the increasingly loud and noisy world of subtle marketing and guerrilla strategies to brand recall, to not participate at all, will be detrimental to the long-term health of the clinic.
So we have done the research and have for you a set of articles which will demonstrate white hat, legitimate, ethical techniques for clinic branding, positioning and brand recall.
Please have a look at the articles listed below. Ideally, go over them sequentially as one relates to the other.
---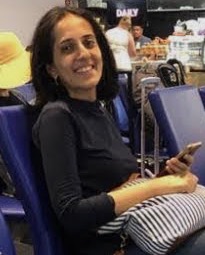 I love writing, especially about health tech :). Feel free to reach out to me with your comments and feedback at rachanas@emrmagazine.com